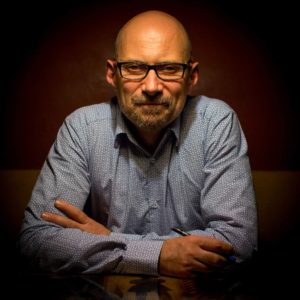 The solo album recorded on June 14th, 2016 at Laurent Courthaliac's appartement in Paris (alias Barloyd's) is finally available on Bandcamp for streaming and purchase.

It was initialy released on Jazz&People in a box set featuring eight other eminent French piano players ; Alain Jean-Marie, Pierre de Bethmann, Vincent Bourgeyx, Pierre Christophe, Fred Nardin, Manuel Rochman, and our host Laurent Courthaliac.
Sound by Julien Bassères. Produced by Laurent Coq, Laurent Courthaliac and Vincent Bessières.