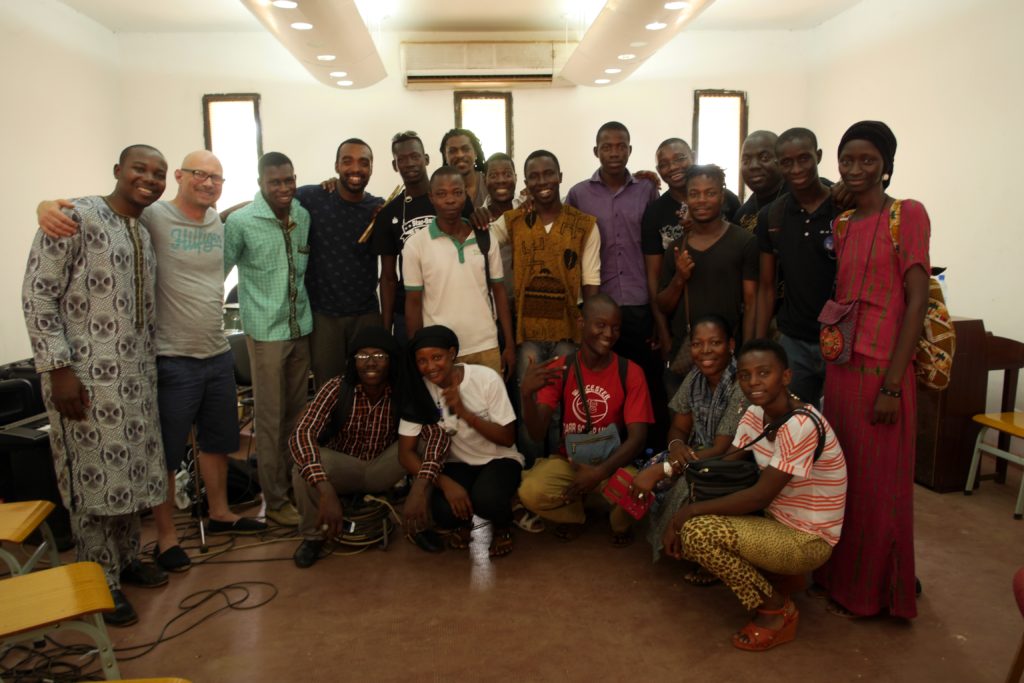 In 2020, he traveled several times to Martinique (French West Indies) where he leads a project involving music classes and various youth orchestras from the island. This original music was to be presented at Tropiques Atrium on May 16, 2020. Covid-19 getting in the way, the project has been extended to 2020/21. Finally, due to a second cancelation, in Apris 2021 they filmed and recorded the students in their classes. The vids are now published online.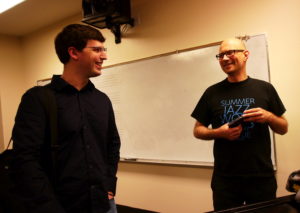 Laurent Coq has been teaching pretty much at the same time he became a professional musician and soon realized how much these two activities were benefiting from each others.

– In the United State betwen 2001 and 2005 where he sometimes replaced his teacher Bruce Barth at Queen College in New York and Temple University in Philadelphia.

– In France where he teaches at EDIM since 2005, and more recently at Pontault-Combault/Roissy en Brie and Torcy conservatories with his collegues Sandro Zerafa, Olivier Zanot, Steve Bishop, Guilhem Flouzat and Pierre-Yves Le Jeune.

– On tour, during masterclasses at Universities and Music schools abroad.