Laurent Coq is a French piano player and composer who has been very active during the past twenty five years on both sides of the Altantic. From his first New York stay in 1994 – thanks to a scholarship from the French Government he was able to take lessons from Mulgrew Miller, John Hicks and Bruce Barth — to the fruitful years he spent as a resident from 2000 to 2005 — Like a Tree in The City recorded in quartet with Jérôme Sabbagh in 2003, Spinnin' in trio, Best Album of 2005 by the French Jazz Academy — and many more collaborations with major musicians of our time (Miguel Zenón, Walter Smith III), up to his last trio recording Kinship (2017 jazz&people/PIAS) recorded with two of the most in-demand musicians in New York, Laurent has managed to keep some strong connections with the Jazz Mecca.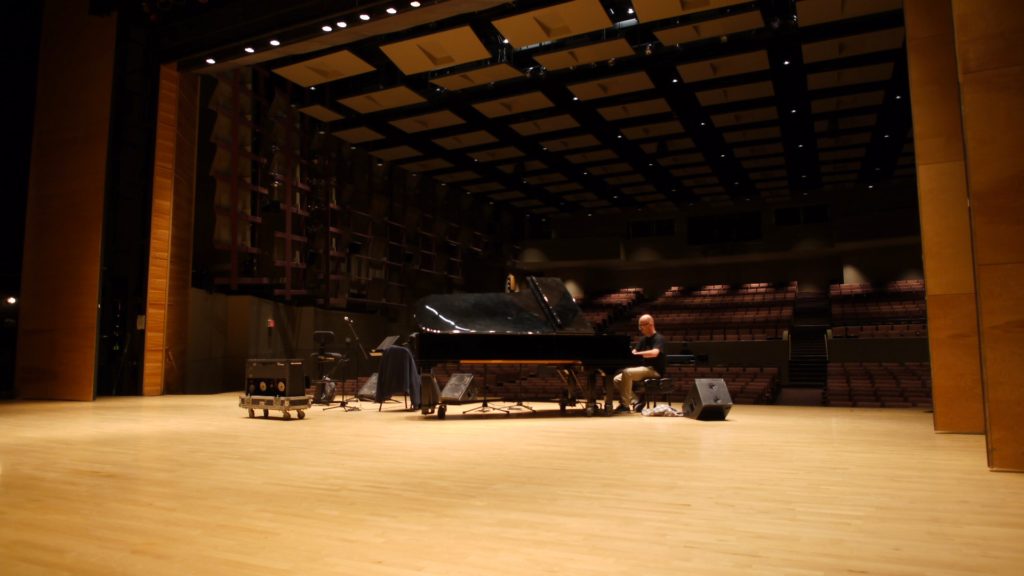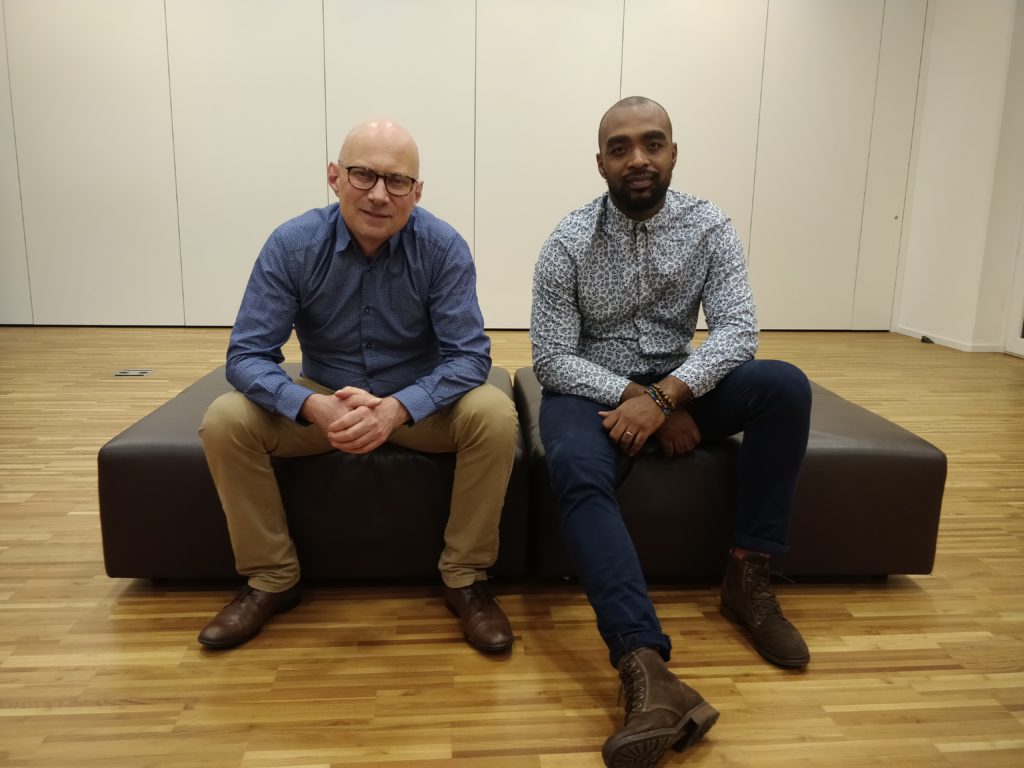 And yet he has always conducted exciting projects in Paris where he now resides – Prix Charles Cros 2002 for the Blowing Trio, Dialogue trio with Ralph Lavital, his former student at EDIM, with whom he toured in Africa and the US — and collaborations with important France based musicians (Julien Lourau, Elisabeth Kontomanou, Sandro Zerafa). With fourteen albums under his name or as a coleader and many music scores for theater and cinema, he has become an important jazz musician and composer of his generation.

On top of these activities, Laurent Coq has long been a devoted musical educator, leading several youth orchestras and masterclass across continents. Owner of a State Jazz Diploma, he currently teaches at EDIM since 2005, and at Pontault-Combault/Roissy en Brie and Torcy conservatories, near Paris, since 2015.