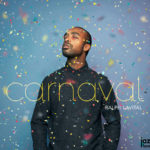 • Ralph Lavital Carnaval (2017)
Laurent was the artistic producer of this wonderful first album that presents a young guitar player and composer gifted with rare talent.

Personel ; Ralph Lavital, Nicolas Pelage, Laurent Coq, Zacharie Abraham, Tilo Bertholo, Laurent Lalsingué, Ricardo Izquierdo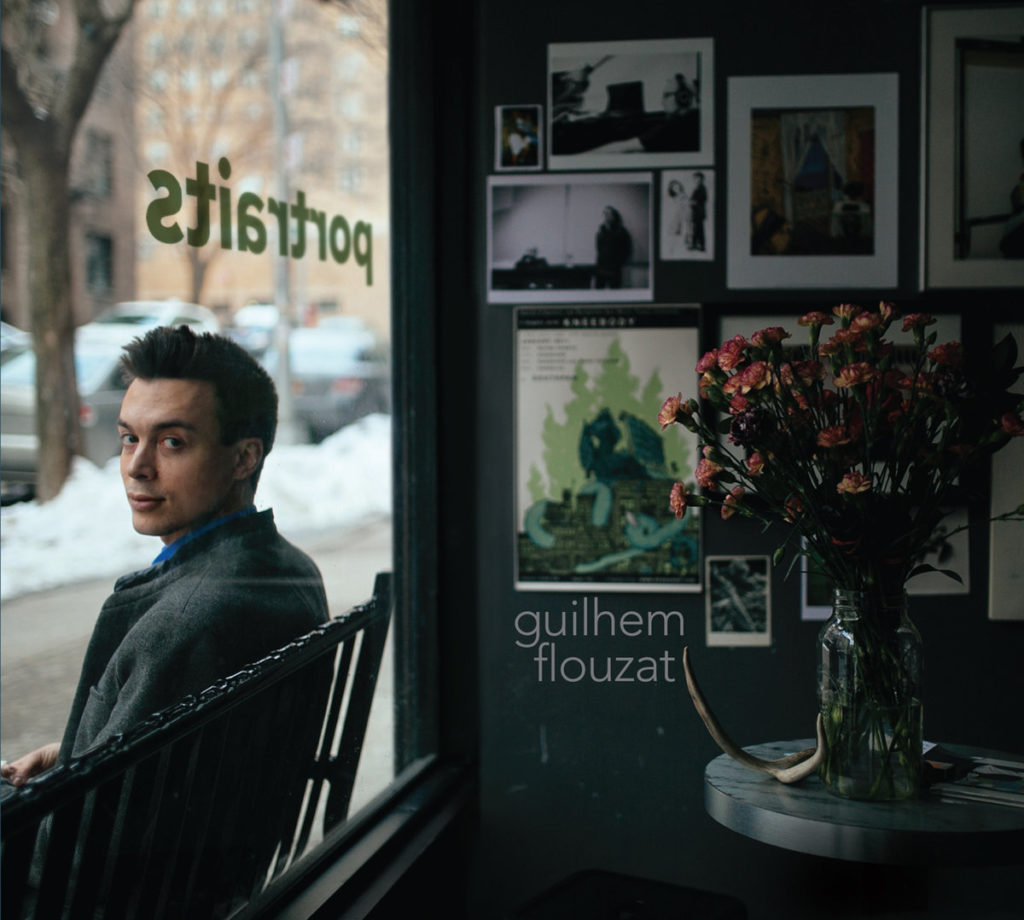 • Guilhem Flouzat Portraits (2015)
Recorded in New York where he spent seven fruitful years, this book of musical portraits tells a vivid portrait of an incredible drummer and resourceful composer.

Personel : Becca Stevens, Ben Wendel, Jay Rattman, Anna Webber, Laurent Coq, Can Olgun, Desmond White, Guilhem Flouzat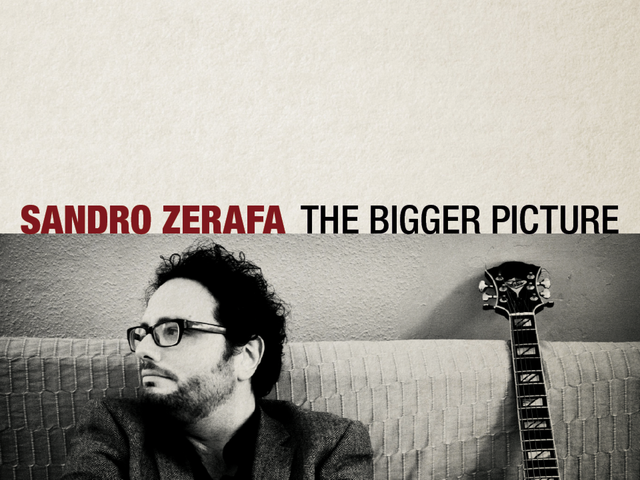 • Sandro Zerafa The Bigger Picture (2014)
Based France for many years, Sandro Zerafa is a profound guitar player and composer, full of lyricism and inspiration. He is also the artistic director of the Malta Jazz Festival where he keeps booking real jazz artists against all odds. Finally, he coordinates the jazz department at Pontault-Combault Conservatory where Laurent Coq teaches.

Personel ; Sandro Zerafa, Olivier Zanot, Laurent Coq, Yoni Zelnik, Fred Pasqua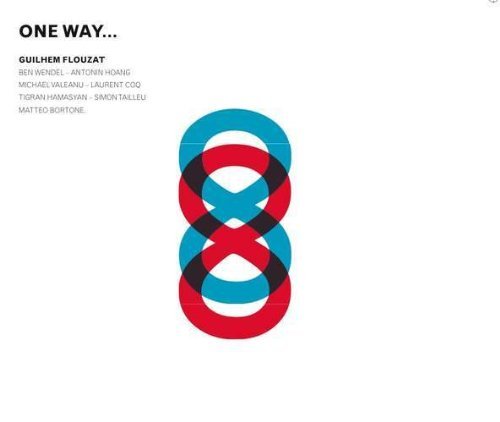 • Guilhem Flouzat One Way Or Another… (2011)
First album (for which Laurent was the artistic director) of a young musician full of inspiration. Guilhem is a curious, and cultivated gleaner whose fertile imagination is always use with intelligence, conviction and generosity.

Personel ; Guilhem Flouzat, Ben Wendel, Antonin Hoang, Laurent Coq, Tigran Hamasyan, Michael Valeanu, Simon Tailleu, Matteo Bortone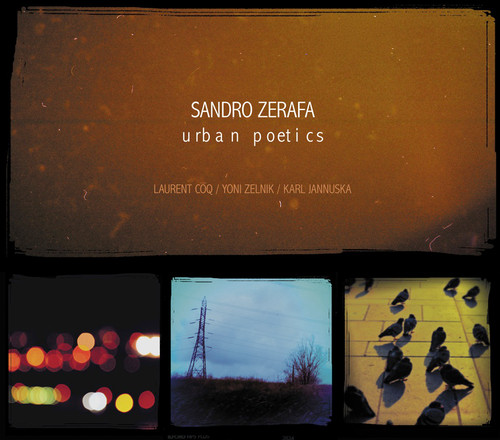 • Sandro Zerafa Urban Poetics (2011)
First album of Laurent's collaboration with Sandro, where influences from North America, Europe and Brazil fuse into a very personal repertoire.

Personel Sandro Zerafa, Laurent Coq, Yoni Zelnik, Karl Jannuska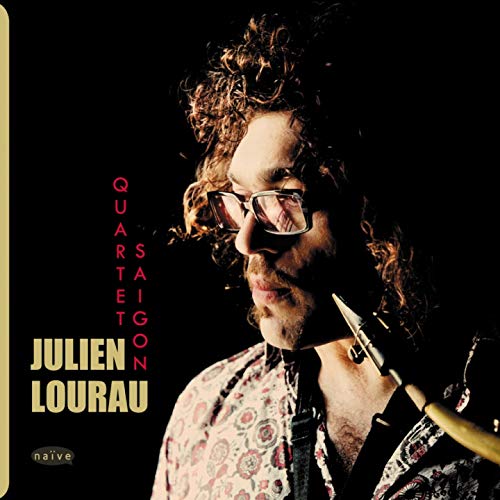 • Julien Lourau Quartet Saigon (2009)
After two prominent trips (Haiti and Vietnam), Julien took this quartet to Studio La Buissonne with sound engineer Gerard de Haro. the répertoire is composed half by the saxophonist and half by the pianist. Each one wrote specific tunes for this band and they toured this music extensively, up until today.

Personnel ; Julien Lourau, Laurent Coq, Thomas Bramerie, Otis Brown III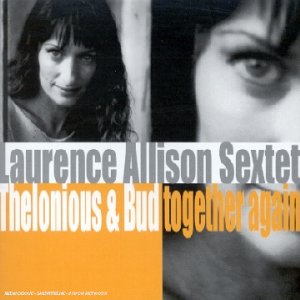 • Laurence Allison Thelonious & Monk Together Again (1999)
Recorded in New York with legendary sound engineer David Baker, this remarkable album —for which Laurent was the artistic director— brings together again two of the most important jazz masters, who admired each other beyond words. Laurence Allison is an exceptional singer who embodies these tunes with no weakness. With Laurent, she nurtures a friendship that is almost 30 years old. She wrote orignal lyrics on these classics and inserted some a capella pieces that put the final touch to this marvellous album.

Personnel ; Laurence Allison, Laurent Coq, Philippe Soirat, Nicolas Dary , Olivier Zanot, Jean-Luc Arramy, Jules Bikôkô Bi Njami.